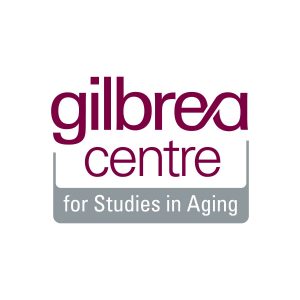 Community-based social innovations (CBSI) for
aging are programs, initiatives, and other structures
 that support healthy aging and aging in community 
in ways that complement traditional health and
 human service systems.
Although program models
 for CBSIs in North America have proliferated over 
the past three decades, there remain long-standing
 concerns about the sustainability, reach and 
equitable impact of these innovative approaches.
This presentation will provide an overview of how
 community gerontology can serve as a foundational 
framework to bolster gerontologists' participation 
in multi-sectoral partnerships concerning CBSIs.
 The presentation will provide examples of ways in 
which research, teaching and service capacities 
of higher education in aging and beyond can
strengthen multi-level, collaborative efforts toward
systems improvements for aging in community.